Hormone Yoga
Hormone Yoga is a very specific type of Yoga for women. It adresses the ductless glands (especially pituitary gland, thyroid, adrenal glands and ovaries) with a mix of Hatha Yoga, Kundalini Yoga and Tibetan energy excercises. Circulation of energy via visualisation and concentration on a certain area plays a big role here too as well as relaxation.
I have been trained according to the standards set by Dinah Rodrigues, the founder of Hormone Yoga.
You will benefit mostly from this style of Yoga if you do it for a longer period as best results require regular practice. It is even more beneficial
if you also do the daily programme as developed by Dinah Rodrigues. The daily time to be invested is about 30 minutes and might take a little bit longer until you have more experience.
WHO is this class for ?                                    This class is for any woman, who wants to maintain a well functioning hormone system. But especially those who are in perimenopause, menopause, trying to conceive, have fertility issues in general, PCOS etc.
Who it is not for:
If you are pregnant, then this class is not for you.
If you have your period you might want to pause for that week, depending on how you feel or come and train only very lightly. No inversions should be done during your period as this might cause endometriosis.
Women who have or had a disease that could be influenced by any changes in hormones such as: endometriosis, myomas/ fibrosis, breast cancer (hormone and non-hormone dependency) or any other form of cancer.
If you had a hysterectomy, disc hernia, hypertension, hyperthyroidism or osteoporosis it's also not indicated for you.
Please let us know before if you have any other medical conditions as these might be relevant.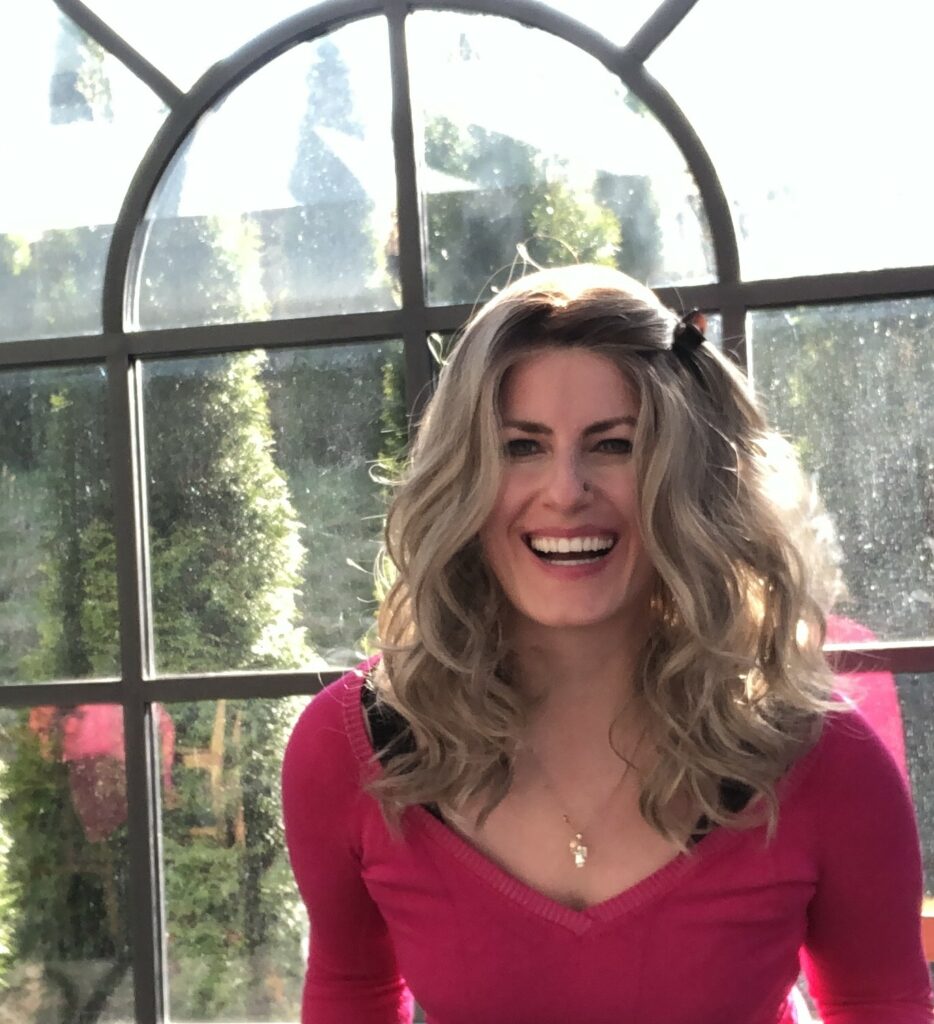 Charline
Hello, my name is Charline. I am a Yoga teacher, specialising in Hatha Yoga, Yin Yoga and Hormone Yoga. My passion for Yoga started in London in 2007. Being able to try out all different styles of Yoga there I found the calmer versions of Yoga the most de-stressing after work. I liked it so much that I decided to quit my financial services career, learn more and become a Yoga teacher myself (AYA certified and registered). I moved with my family from the UK to Luxembourg three years ago and am excited to offer Yoga classes.