Language: mostly turkish and a little bit of english
Have a good time and burn calories while practicing turkish folk dance.
It is a form of collective or individual dance that contains essential, rhythmic and sometimes dramatic elements.
Just come in sneakers that you use just for indoors and comfortable clothes
New: 5 pack €115 and 10 pack €220 – Pay at reception, no need to register online, please call to register or Email.
Drop in: 25 €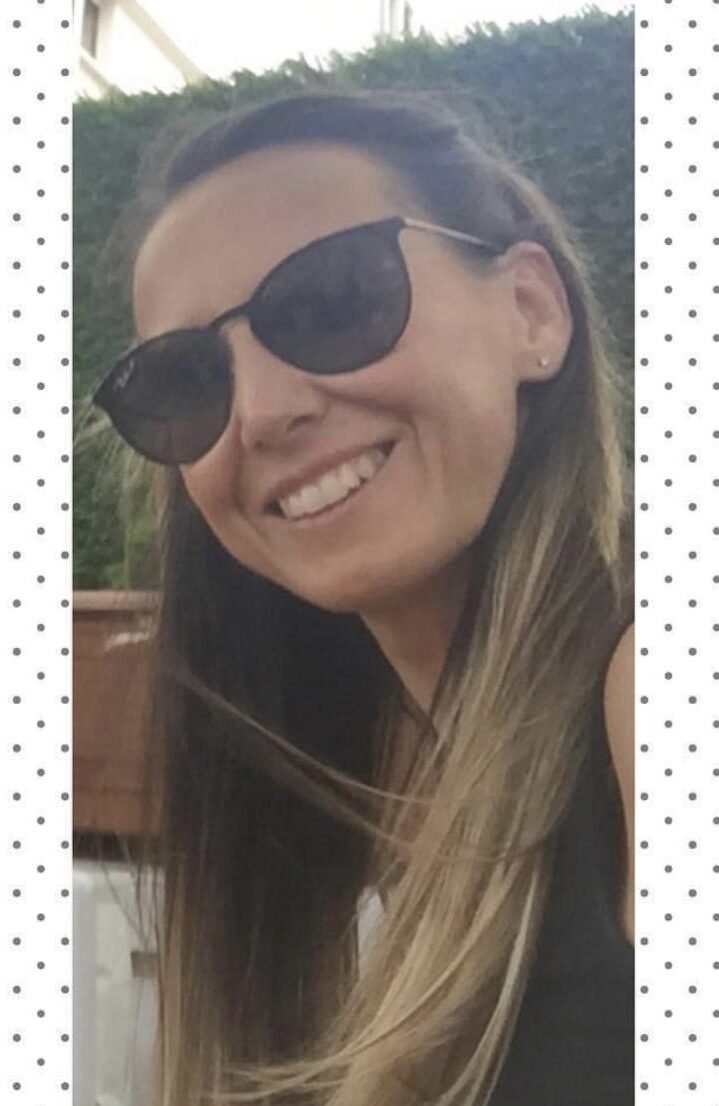 Sibel
Hi, my name is Sibel. I completed my master degree in turkish folk dance and I have been working with kids from the age of 4 to adults and also seniors. I have intense experience teaching turkish folk dance, turkish belly dance and modern dance. Me and my family relocated to Luxembourg 2 years ago and I am looking foward to welcome new dance enthousiasts to have a good time together and to burn calories while practicing turkish dance.