PowerMama Core Restore
Did you (recently) give birth and do you want to pick up sports again?
28 €
Core Restore
Did you (recently) give birth and do you want to pick up sports again? You find it important to build up your training calmly with attention to recovery of the core, the pelvic floor, posture and mobility. Then the core restore is your first step towards recovery.
In this 6-weeks course we will treat:
We start with the basis, so that you can build from a strong foundation.
We will do a diastasis check, core check and posture analysis.
We will train the core, pelvic floor and have attention for mobility.
How you can pick up sports again after birth and what you need to know about your recovery.
What are red flags and common complaints.
Space for 8 participants per course. You can participate as from 5/6 weeks after birth. This course includes 6 core restore sessions of each 80 minutes.
Price full course: EUR 170
You can book your place by going to the shedule on my website www.lifeconnect.lu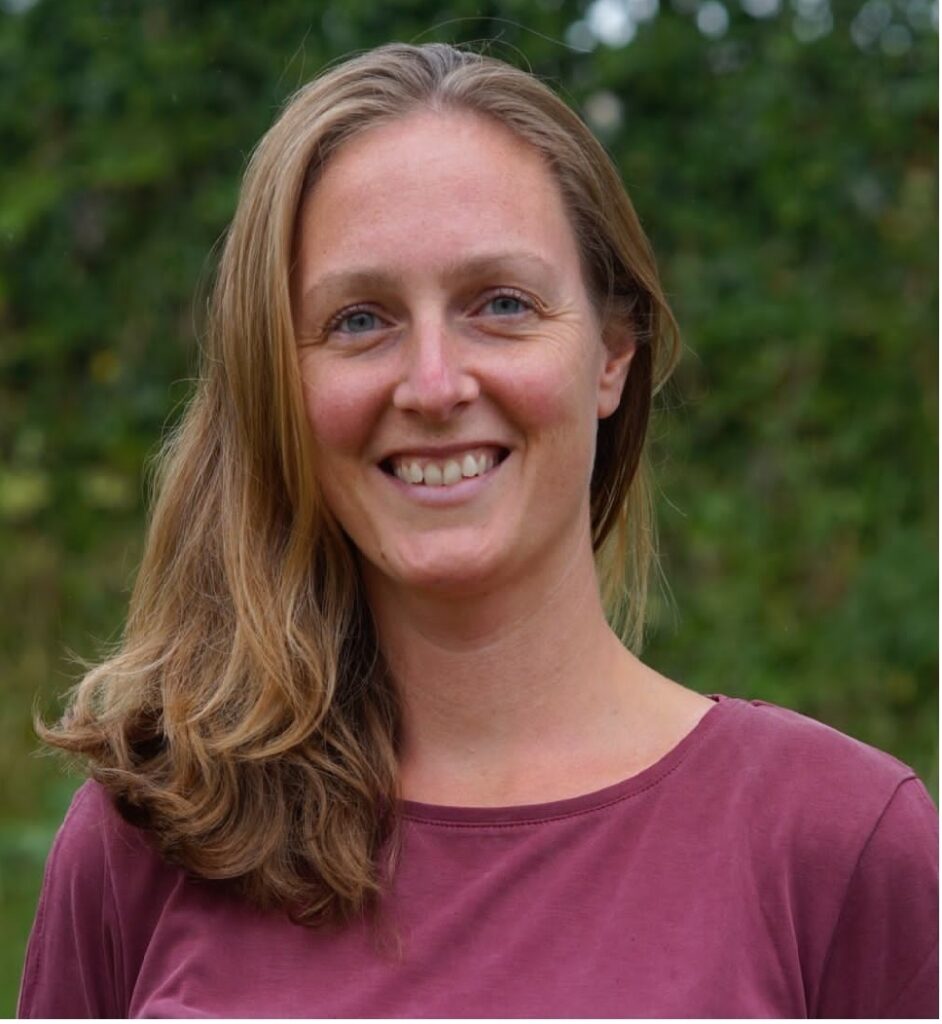 Lilian
Hi, I'm Lilian
I'm a licensed PowerMama Coach and give sports classes for sportive moms and moms to be. I've done a big variety of sports in my life and always love to stay active, also during my pregnancy and after birth. However, I would have liked some guidance during this period and noticed that in Luxembourg there's a limited offer. Women are often even told to stop exercising. There are so many things that women can still do when they're pregnant or have given birth, as long as you know how to do it. This is where I come in, to guide these women to stay strong and fit during pregnancy and recover well and responsibly after.
You don't need to stop exercising, I'll help finding your way to adjust and stay active!