Language: English and also polish
Dance with easy  flow choreography that keeps participants moving.
Train your balance, coordination and flexibility while having fun:)
Your shape and mood will highly benefit with this training
First time is for free.
Drop in: 25 €
Book 5 times: 115 €    -please call for reservation
Book 10 times: 220 € -please call for reservation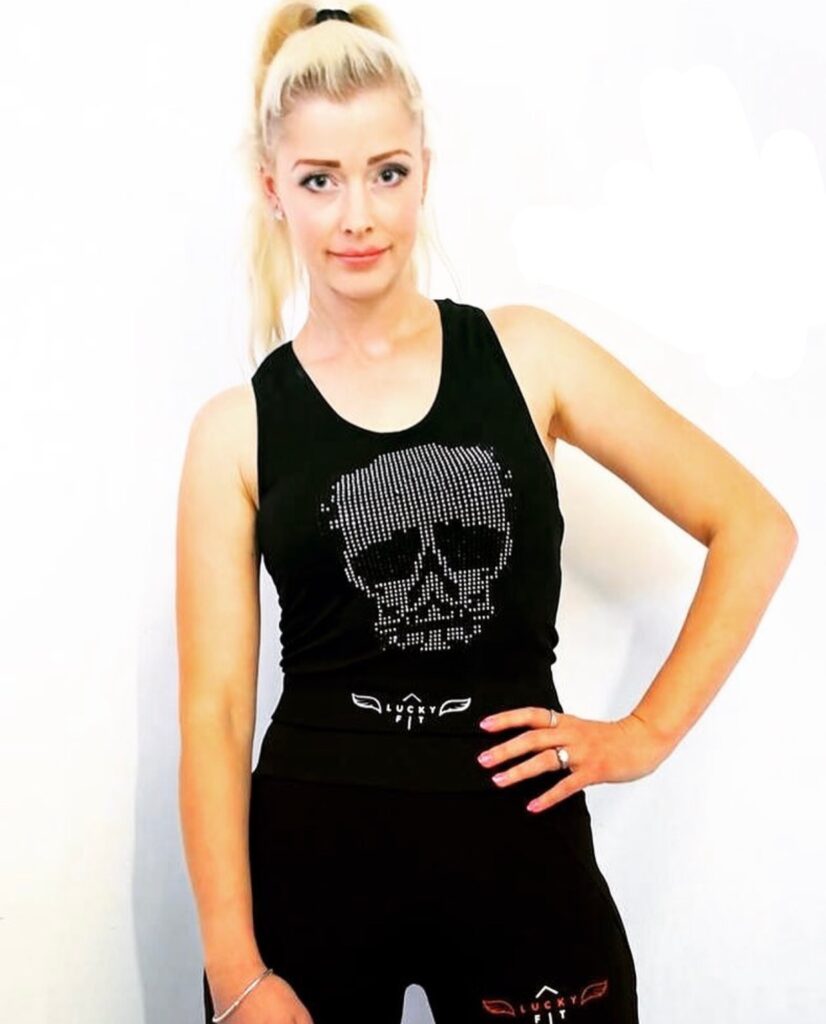 Ania Wiktoria
"Hello my Name is Ania. I am a dance teacher and choreographer. My career started in Poland, then i worked in Germany and finally Luxembourg. Together with my Team we won 3rd Place in the competition "Luxembourg best dancers" I have participated in many workshops all over the world like in Jamaica (where I perfected dancehall style) and USA for Urban Style, Hip-Hop, Lady Style and Afrohouse. I started teaching in many schools and fitness centers. In my opinion dancing is freedom and it is the best medicine for your mind and soul"