A gentle exercise class in English, at beginners level. For ladies who want to strengthen and tone their muscles, improve mobility and flexibility while moving to feel good music that will inspire and feed the soul.
Ideal for mature ladies who want a welcoming and relaxing environment to exercise in.
Come and join me and escape the hustle bustle of life for a while.
Yours gracefully,
Samantha Hebert
First time is for free.
Drop in: 25 €
Book 5 times: 115 €     – please call for reservation
Book 10 times: 220 € – please call for reservation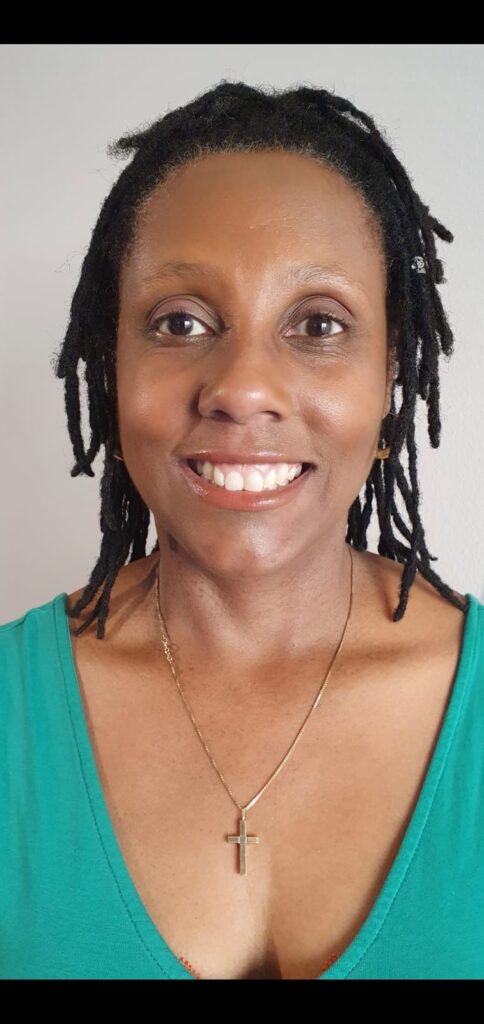 Samantha Hebert
"Hi my name is Samantha, I achieved my Bachelor of Arts degree in the field of Theatre and Dance in London and have been working professionally as an actor / performing artist, dancer in theatre and in education ever since. I have a vast experience teaching in schools, universities from early age, undergraduate all the way up to senior citizens.
My family and I relocated to Luxembourg last year and I am very excited to offer classes that are inspired by Jazz and contemporary dance focusing on stretching, strengthening and improving mobility for ladies."
Samantha