This class is being held in English and is for everybody.
Come and slow down your day with a Yin Yoga session. In a Yin Yoga class asanas (postures) are held longer (typically held for 3-5 minutes) than in more traditional Yoga styles. This holding addresses the deep connective tissues and fascia throughout the whole body. This can improve your flexibility (as well as increased circulation in the joints) and can be a very effective counterbalance to other, more active sports in your life. Whilst you focus on your breath, deepen and stretch into those postures, blockages are often released and energy can then flow more freely. This can also lead to a meditative state and reduce stress. Step out of the daily grind into a place of calmness.
If you want to join please call, mail or register online.
Prices adults: 5 bundle  115 €
                          10 bundle 220 €
                          1 class  25 €
Prices students: 5 bundle 90 €
                              10 bundle 170 €
                              1 class 20 €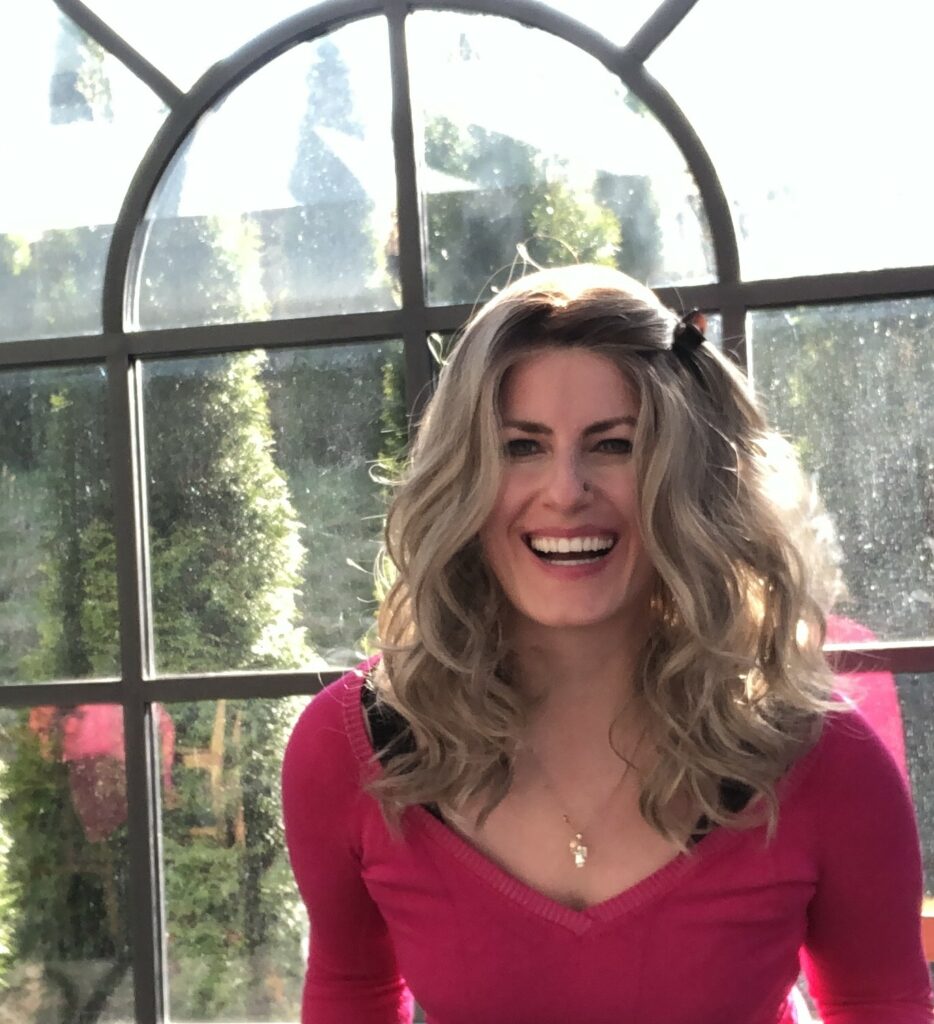 Charline
Hello, my name is Charline. I am a Yoga teacher, specialising in Hatha Yoga, Yin Yoga and Hormone Yoga. My passion for Yoga started in London in 2007. Being able to try out all different styles of Yoga there I found the calmer versions of Yoga the most de-stressing after work. I liked it so much that I decided to quit my financial services career, learn more and become a Yoga teacher myself (AYA certified and registered). I moved with my family from the UK to Luxembourg three years ago and am excited to offer Yoga classes.