Zumba
Zumba a fun dancing course. It is a quite proficient course that combines latin, pop and reggaeton rhythms. We smile, we sweat, we dance and stay in shape while having fun. All moves are dance-based, I create the choreography using Zumba moves and rhythms.
New: 5 pack €115 and 10 pack €220 – Pay at reception, no need to register online, please call to register or Email.
Drop in: 25 €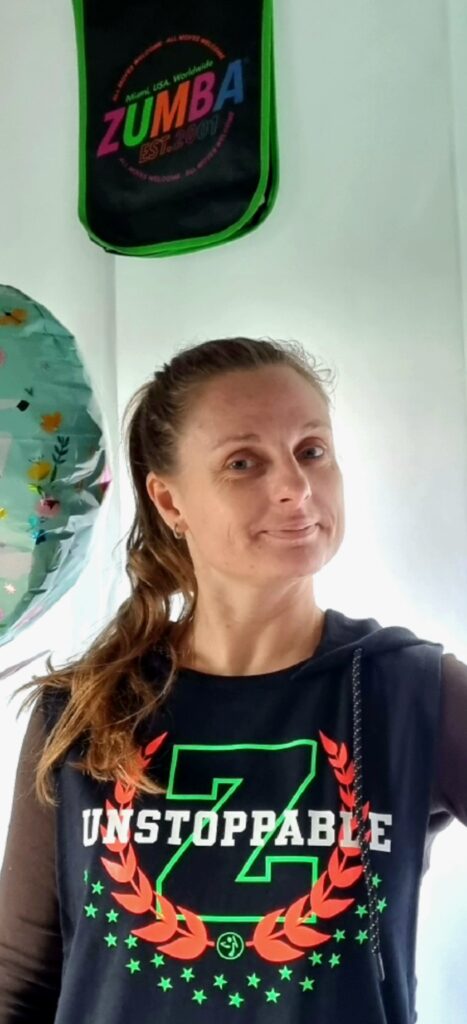 Mariana Peters
I have a master in linguistics and translation and another one in finance. Dance has always been my passion. I started when I was 4 years old with classical and folk dance and did this for around 20 years. Several years ago I discovered Zumba and I love teaching it and spreading the great mood and creating a fun atmosphere. See you in my class!