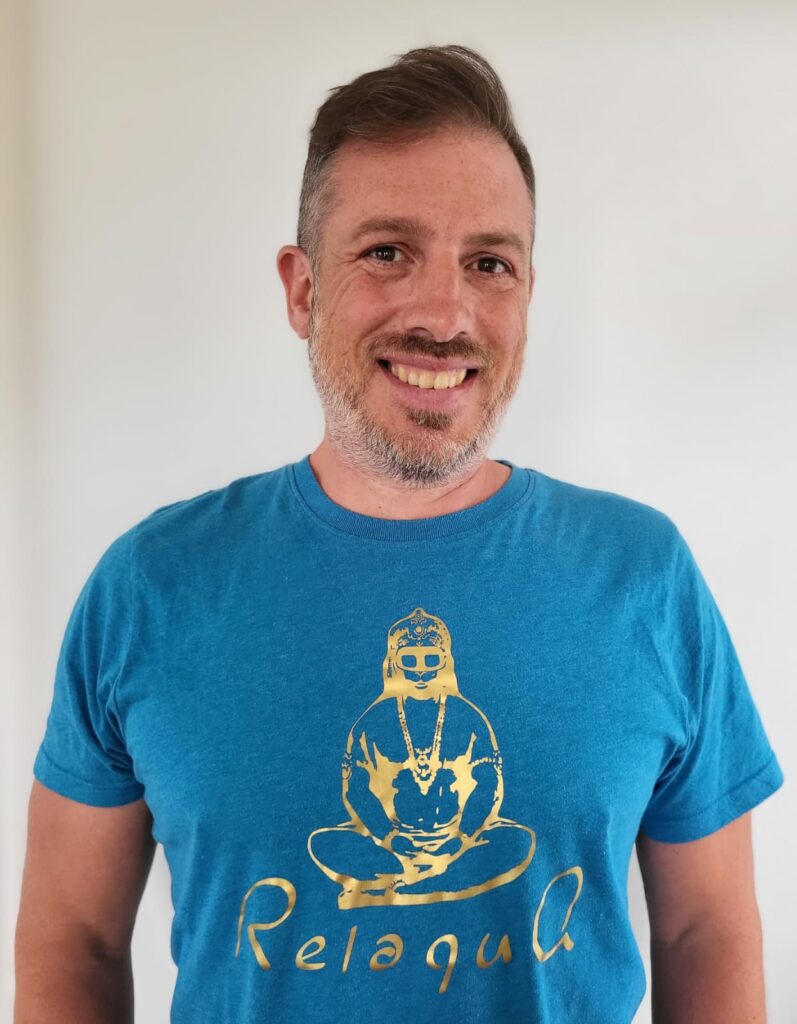 Olivier Buschmann
The trainer
Hi, my name is Olivier Buschmann,
I discovered freediving 6 years ago. Since then, I became more and more fascinated about what we can be achieved with breathing exercises and techniques.
For 2 years now I am a Freediving instructor and I'm running my own freediving and swim center. I am a certified Relaqua trainer and about to finish the Oxygen Advantage trainer license.
Den Trainer
Salut,
ech sinn den Olivier Buschmann, e Lënster Jong.
Ech hunn d'Fräitauchen virun 6 Joer fir mech entdeckt. Säitdeem sinn ech faszinéiert dovun, wat een mat Otemübungen an -techniken kann erreechen.
Säit 2 Joer sinn ech Fräitauchinstrukter an hunn mäin eegene Freedive- & Swim Center. Ech sinn Relaqua Instrukter a mat dem Oxygen Advantage Trainerschäin um gaangen.
07:00

08:00

09:00

10:00

11:00

12:00

13:00

14:00

15:00

16:00

17:00

18:00

19:00

20:00

21:00

22:00

23:00