This is a gentle class and suitable for all ages. In the style of yoga and mobility movement to reduce stiffness and increase the range of motion. The muscles, bones and joints get healthier and stronger.
The slower pace is great for seniors and perfect for those who have not done exercise for long time and would like to start again.
All level of participants are welcome in this class.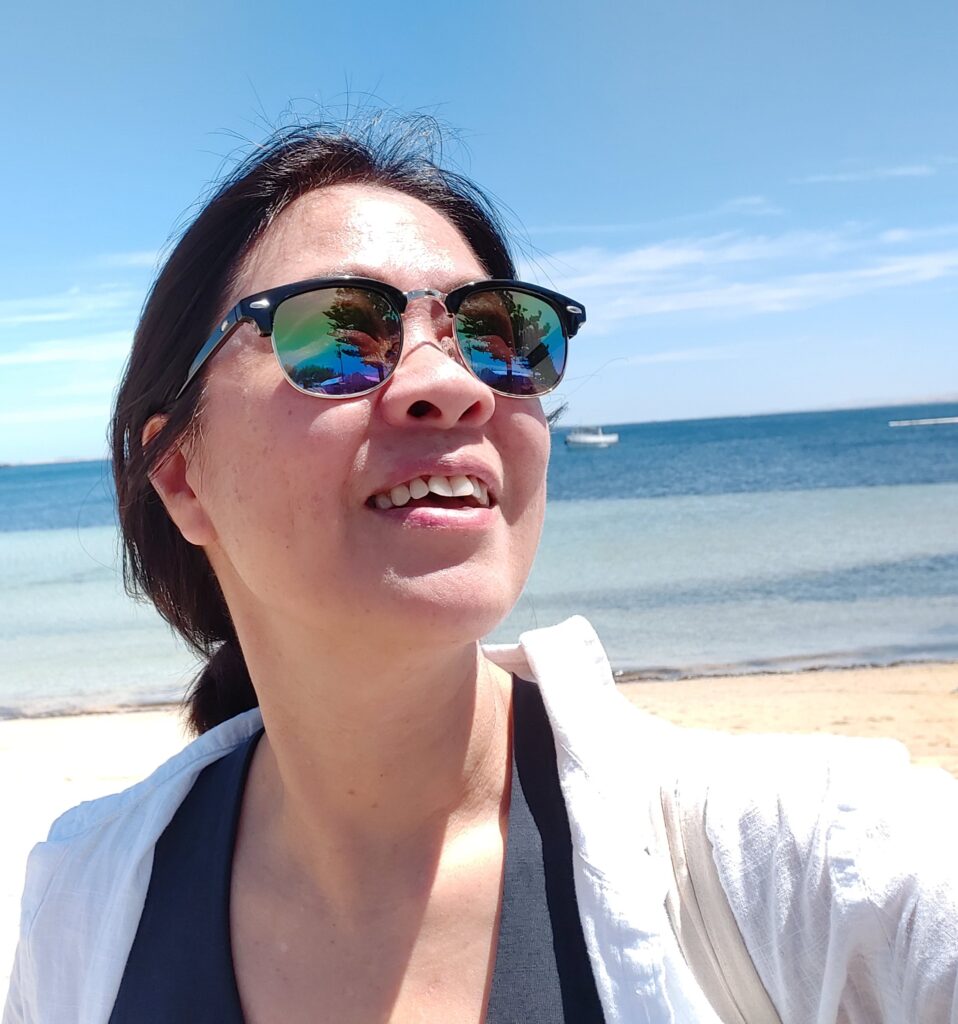 Vicky Kwong
Hi, my name is Vicky Kwong. Hatha was my first practice started in 2009. Throughout all these years I practiced variant styles like vinyasa, ashtanga, hot yoga and yin yoga. The vinyasa flow appeals the most to me, followed by hot yoga. It gives me energy and rejuvenation. I enjoy being a teacher as much as being a student. Whenever I have time I pull out my mat either in the studio or at home. Yoga brings people together and gives connection, joy, lifestyle, positive energy... I can't wait to share the practice with you.