Vinyasa Flow
Yoga flow classes in English
Vinyasa Open: all levels
This class focuses on alignment and building up the postures step by step with hands-on assist. The practice helps to increase flexibility as well as strength. The flow is slower and suitable for beginners and those who want to slow down the practice and be mindful.
My teaching style: Vinyasa flow. Grounding, balancing and uplifting.
Prices adults: 5 bundle  115 €
                          10 bundle 220 €
                          1 class  25 €
Prices students: 5 bundle 90 €
                              10 bundle 170 €
                              1 class 20 €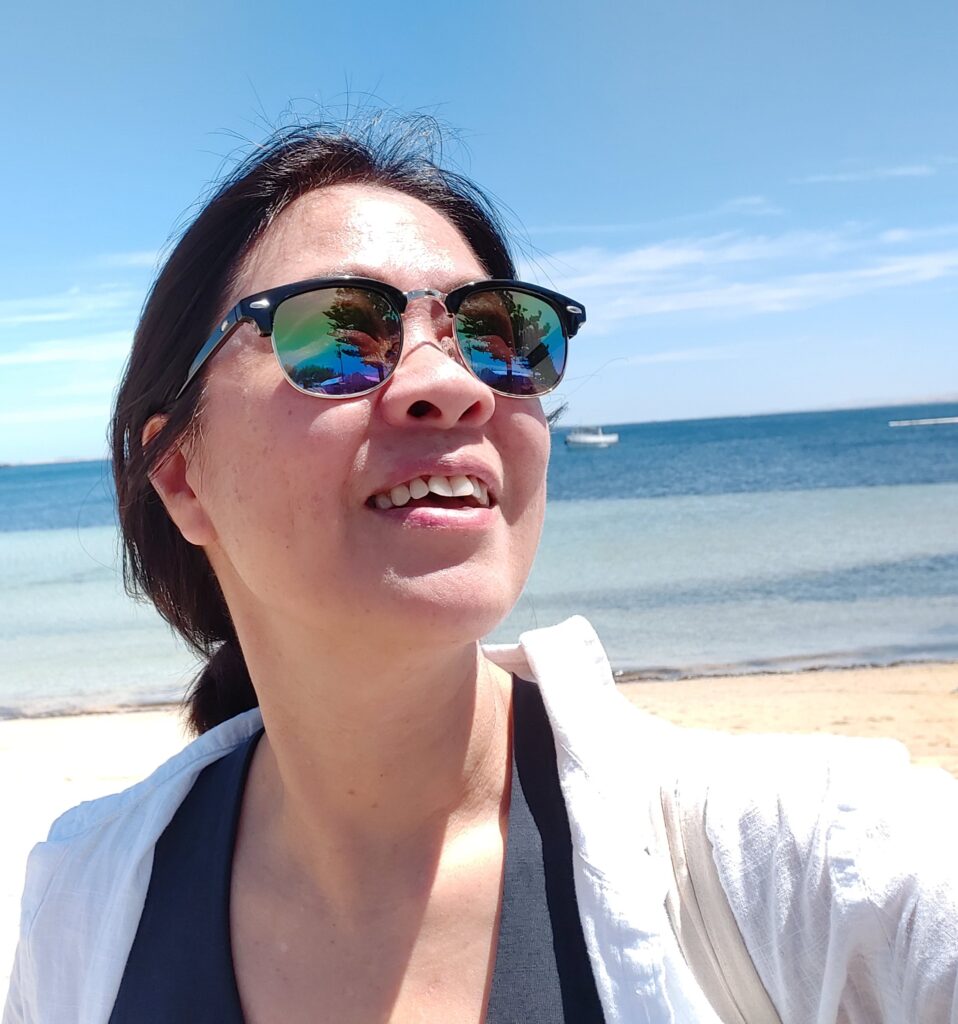 Vicky Kwong
Hi, my name is Vicky Kwong. Hatha was my first practice started in 2009. Throughout all these years I practiced variant styles like vinyasa, ashtanga, hot yoga and yin yoga. The vinyasa flow appeals the most to me, followed by hot yoga. It gives me energy and rejuvenation. I enjoy being a teacher as much as being a student. Whenever I have time I pull out my mat either in the studio or at home. Yoga brings people together and gives connection, joy, lifestyle, positive energy... I can't wait to share the practice with you.